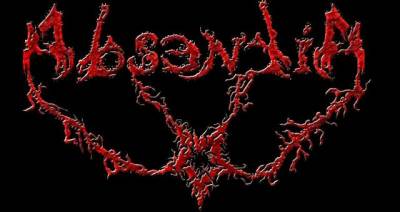 Biography:
Edit
AbsentiA was founded in 2004 by front man Julian Diaz & keyboardist David Barrientos. In the beginning Julian & David loved playing and listening to black metal music. Their playing style changed with each song they created together until they found a sound that would eventually become AbsentiA. "Symphonic Death Metal".
After releasing their first album "Heaven Still Burns" in 2009, AbsentiA was included on the Spanish tour with The Haunted & Forever It Shall Be. After returning home they played with Brainstorm, and other shows followed with the likes of Avulsed, Darksun, Sound of Silence...
In 2011 AbsentiA turned their focus from playing shows and entered into Dynamita Studios to record their 2nd full-length album titled Our Bleeding Sun. AbsentiA teamed up with producer/engineer Dani G. who helped create this intricate & powerful album Our Bleeding Sun. The new album is the natural progression from 2009's Heaven Still Burns. Our Bleeding Sun is faster, more aggressive and will catch your attention from beginning to end.
Julian Diaz - guitars / vocals
David Garcia - keyboards
Ian Alvarez - bass
Manuel Moran - drums
---
Discography:
Edit
The Sour Taste of Eternity (2005)
Heaven Still Burns (2009)
Our Bleeding Sun (2011)
---
---
Ad blocker interference detected!
Wikia is a free-to-use site that makes money from advertising. We have a modified experience for viewers using ad blockers

Wikia is not accessible if you've made further modifications. Remove the custom ad blocker rule(s) and the page will load as expected.